Marie-Hélène DELAGE & Tangor
Managing Director, Marie-Hélène DELAGE founded TANGOR in 2010. She is a Tax consultant – PhD in Tax Law, Expert in French Overseas tax systems, experienced in the design, reform, assessment and review of legislation governing taxation in French Overseas Departments & Territories.
Marie-Hélène DELAGE is published in international periodicals :
Ex. : Le Girardin industriel offre au contribuable investisseur les avantages d'un dispositif fiscal parvenu à maturité, Lexis Nexis, May 2007.
She also participated in several meetings :
Ex. : Overseas Departments and financial policy of European structural funds, presentation at the Colloquium «Convergence » co-organized by the European Commission and the French Ministry of Overseas Departments in 2011 in Réunion island.
Headquartered in Paris with an office in French Guiana, TANGOR FISCALITÉ is specialised in French Overseas tax systems, dedicated to Tax solutions for companies and investors, Training and Consulting in the area of taxation accounting, business, advising services.
---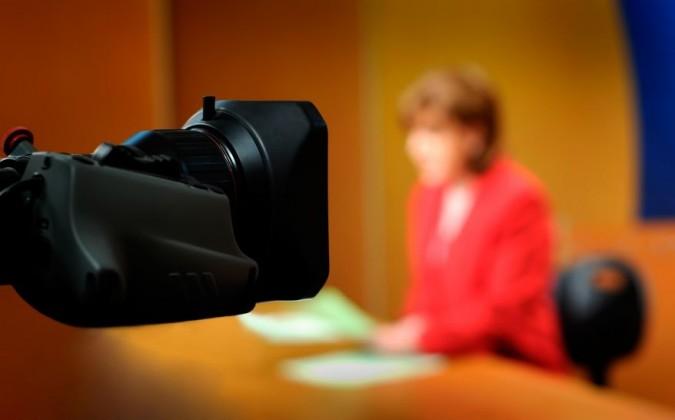 ---
OUR EXPERTISE IN FRENCH OVERSEAS DEPARTMENTS OR TERRITORIES
New French tax laws and regulations review and enforcement « Tax Package» : legal materials sourcing, review, their interpretation, assessment, training.
Analysis of new E.U. regulations, with a particular emphasis on the tax & legal frameworks designed for Overseas Territories : European Funds mechanism, exemption from taxes, levies and duties, including V.A.T. exemption (total exemption in French Guiana).
The commercial market of French Overseas Departments & Territories (particular features, specificities and issues : small businesses, middle market…).